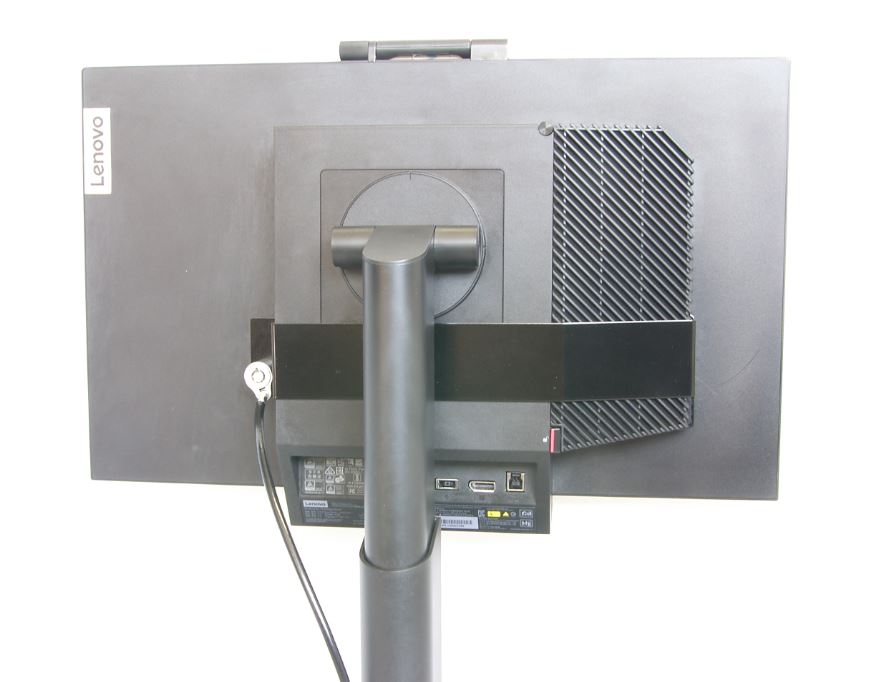 Core-Security Ltd have come out with an updated version of their Lenovo AIO security plate.
As the new Lenovo AIO has changed in style with new ventilation along the rear of the AIO cable housing.
Using our tried and tested design we have made some new alterations to work with the new design, our product prevents the removal of the PC from the stand, and also prevents unwanted interference with the cables, similar to the original design.