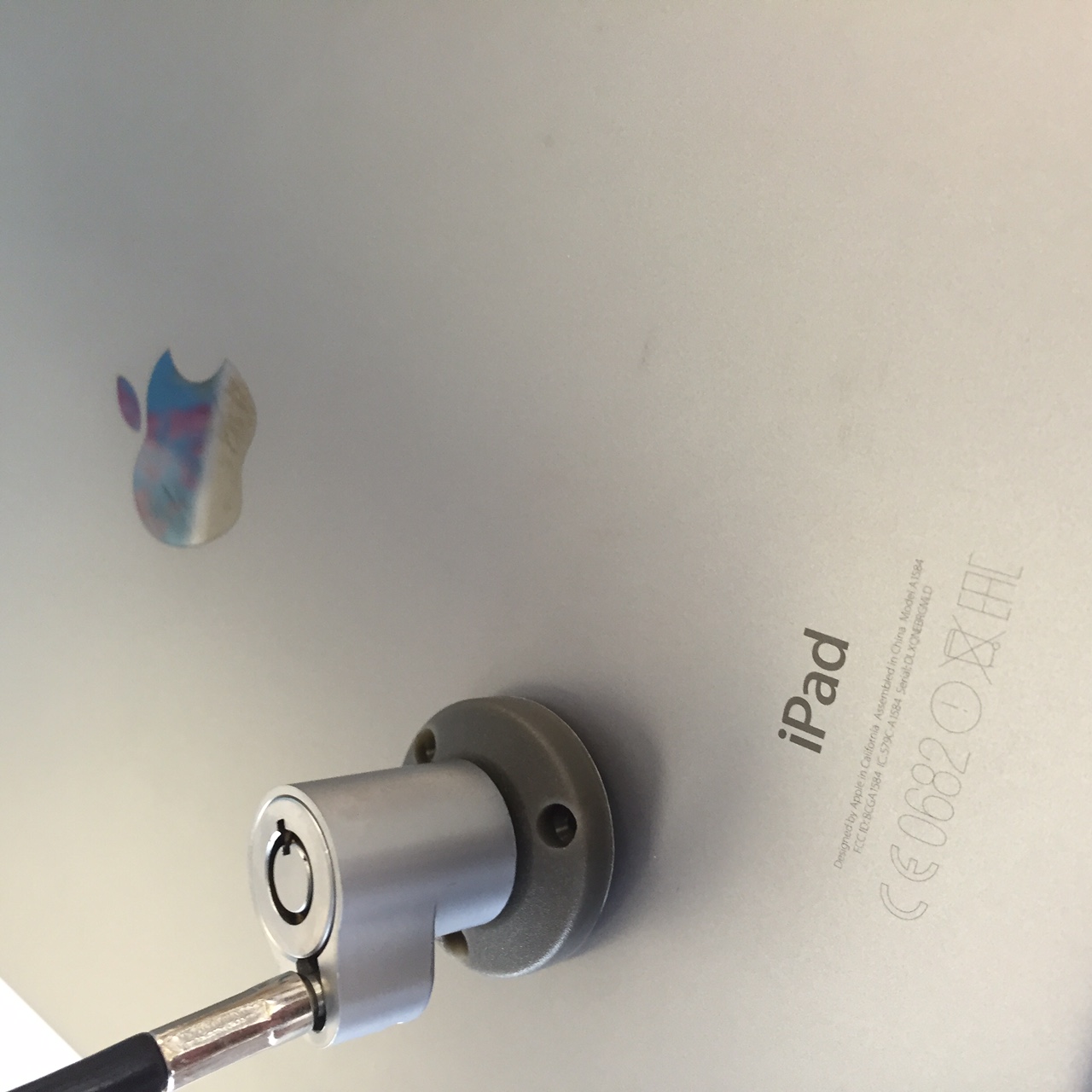 Looking to secure your mobile device, but it has no security cable slot?
Core-Security Ltd offer their I Cable.
The shelf adhesive adaptor pad has a  built in Security Slot, by attaching it to the mobile device.  You can now use the Core-Security Ltd Lap6 security cable in the adaptor pad to help secure your mobile device.
Our security cables come keyed differ, keyed alike & Master Keyed, while our standard security cable is 1.8mtrs in length, we also offer a bespoke solution and can make to different size, should you require.