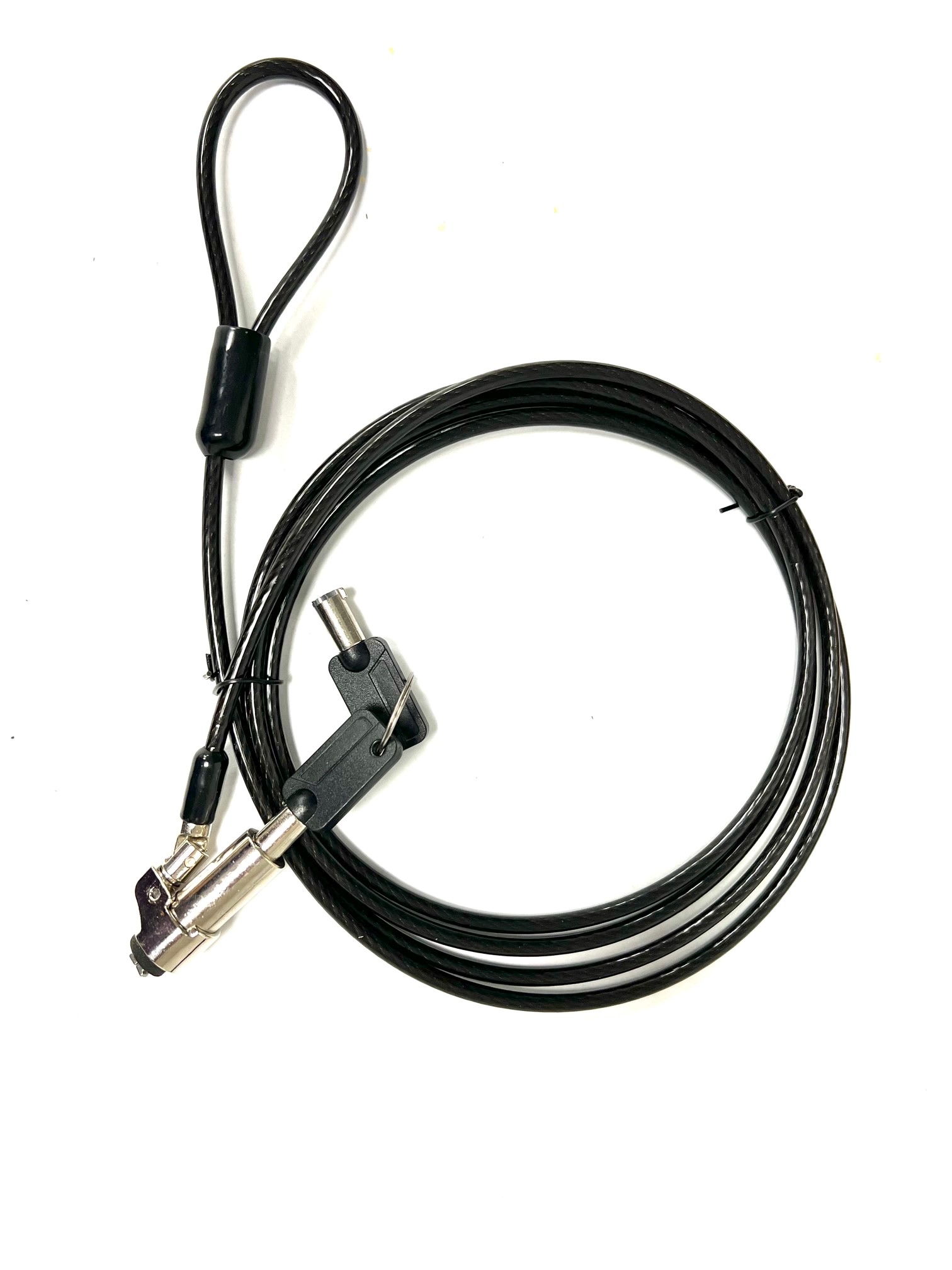 The Core Nano security cable is a quick and easy anti theft deterrent.
By inserting the lock into your Laptop or any other piece of equipment that has a Nano security lock slot, simply loop the cable around any immovable object to form a anchor point.
The Core Nano cable is easy to transport and ideal to carry with you providing you with a security solution at all times.