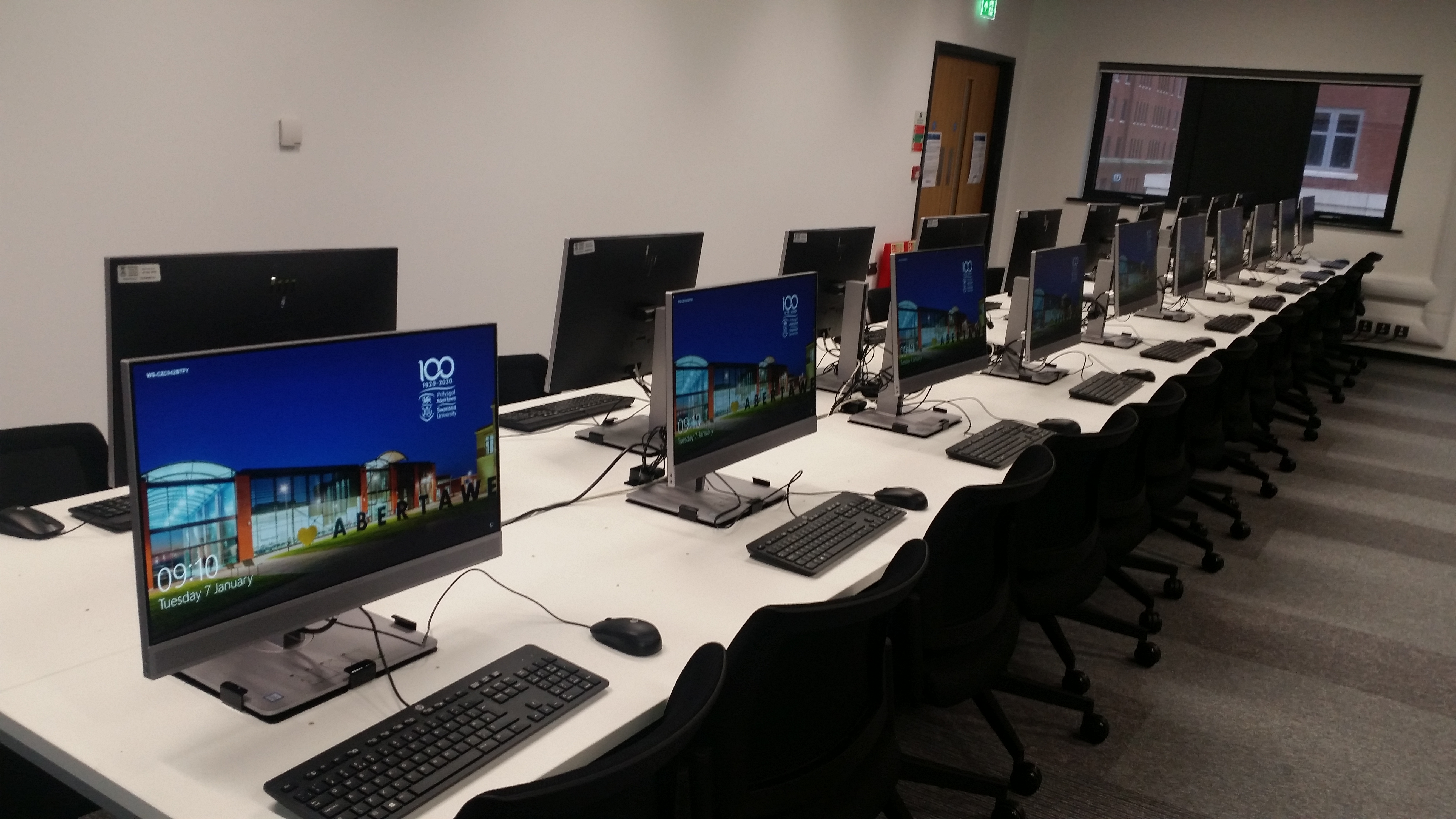 Core-Security Ltd were approached by a University who were looking to secure their HP EliteOne 800 units.
After sending us the PC we came up with a base plate, that not only allowed the University to secure them to their desking.
It also has the ability to secure the Keyboard & Mouse, via a keyed alike locking solution.
looking for a bespoke solution?  please do contact us.