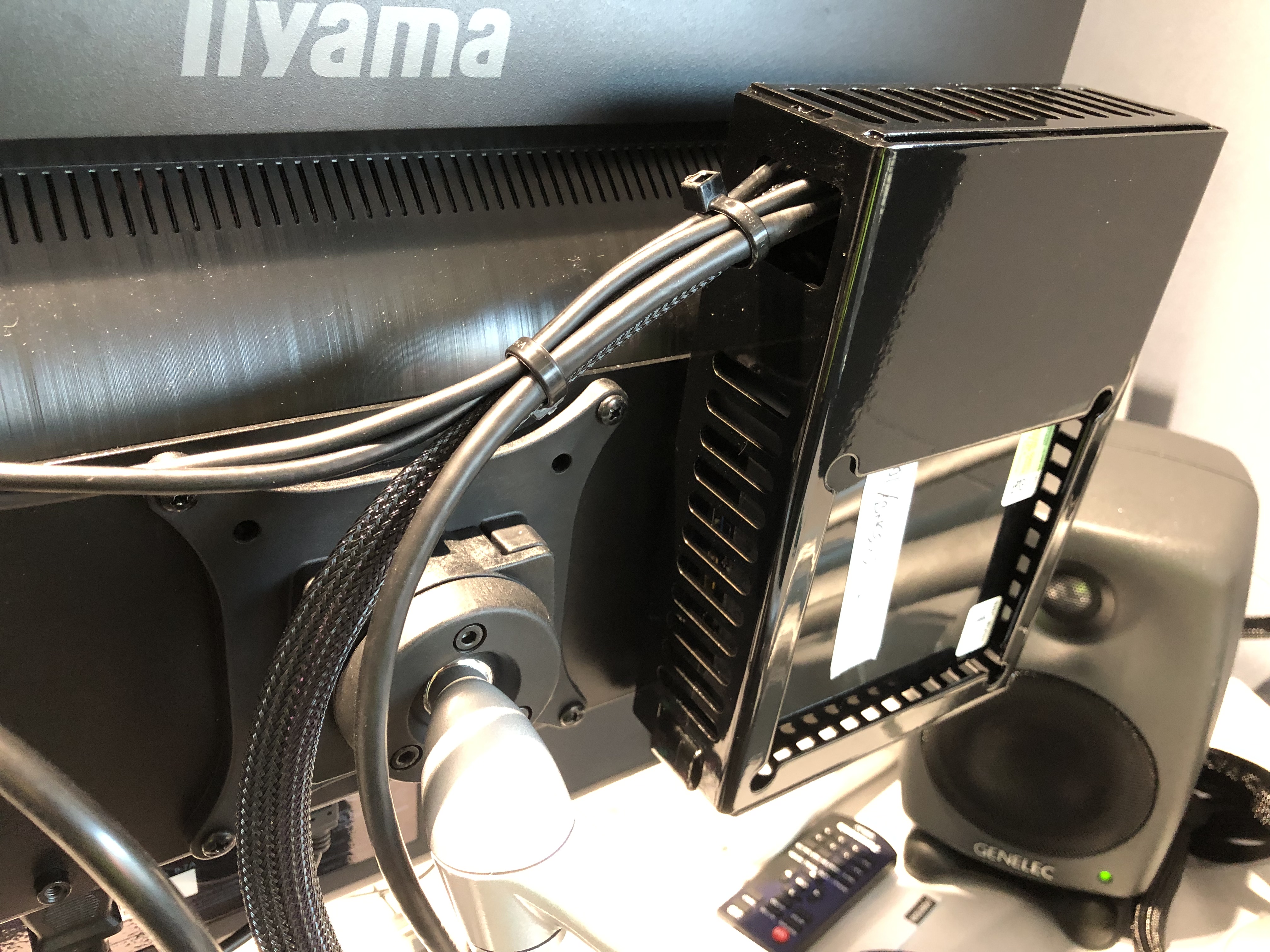 If you are looking for a bespoke solution or your Intel NUC, please do contact us.
We have recently been asked to supply a solution that completely covers the NUC.   cut out on the side allows for the cables to come out of the product, and also help prevents un wanted removal.
contact us at sales@core-security.co.uk where one of the team will help with your requirements.