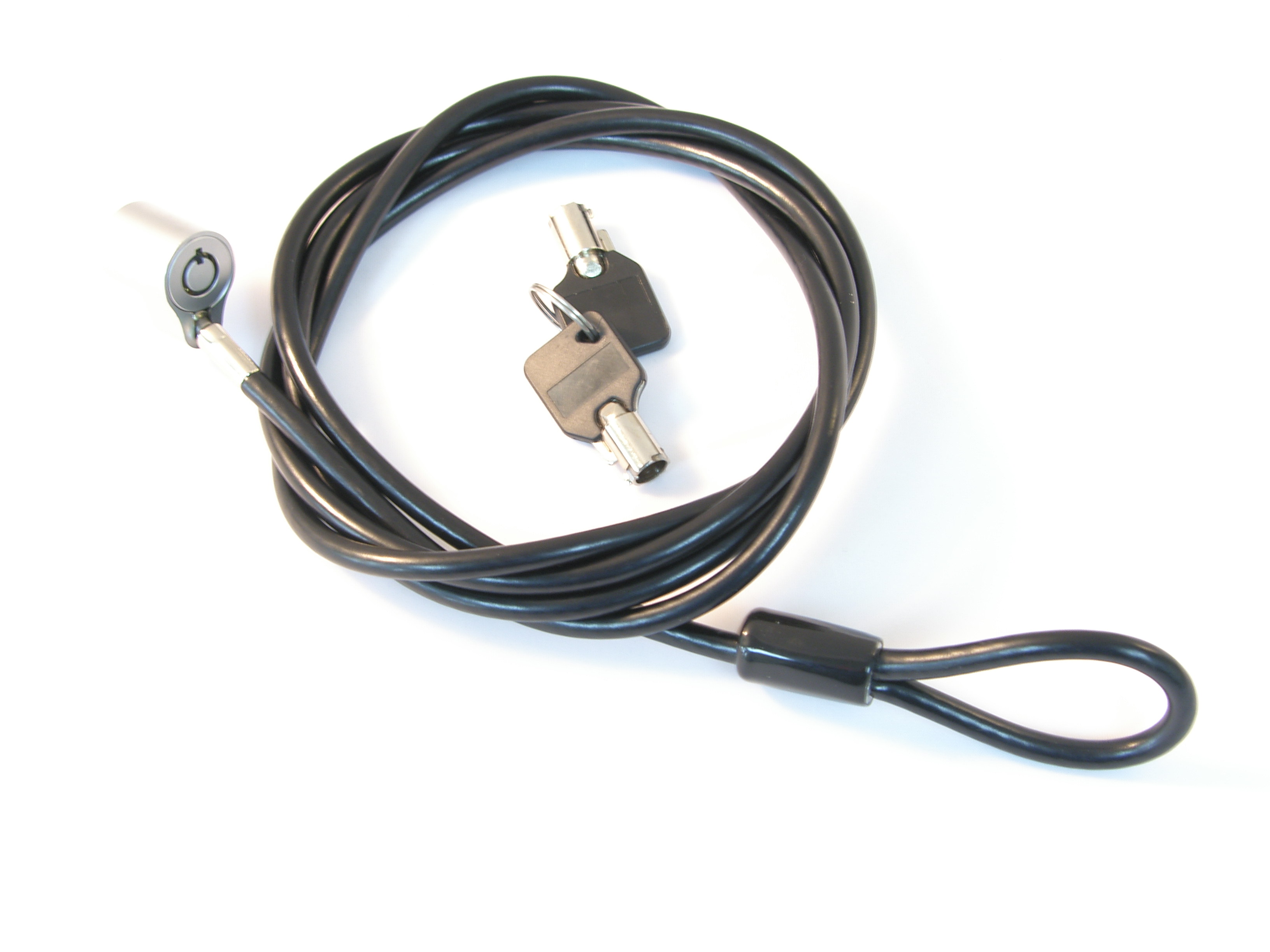 Has your work location changed and you are now working away from the office?
Chances are that if so your staff have been supplied a mobile solution, but have they got a security lock for it? Can you afford not to supply your staff with a security solution, that will help prevent the theft of their equipment, plus the cost of the equipment. loss of Data and hours worked and the time to replace and get up and running again.
Contact Core-Security Ltd today as we offer a huge range of security solutions, as well as bespoke solutions, where cables can be made to a length you require, not just the standard industry length..