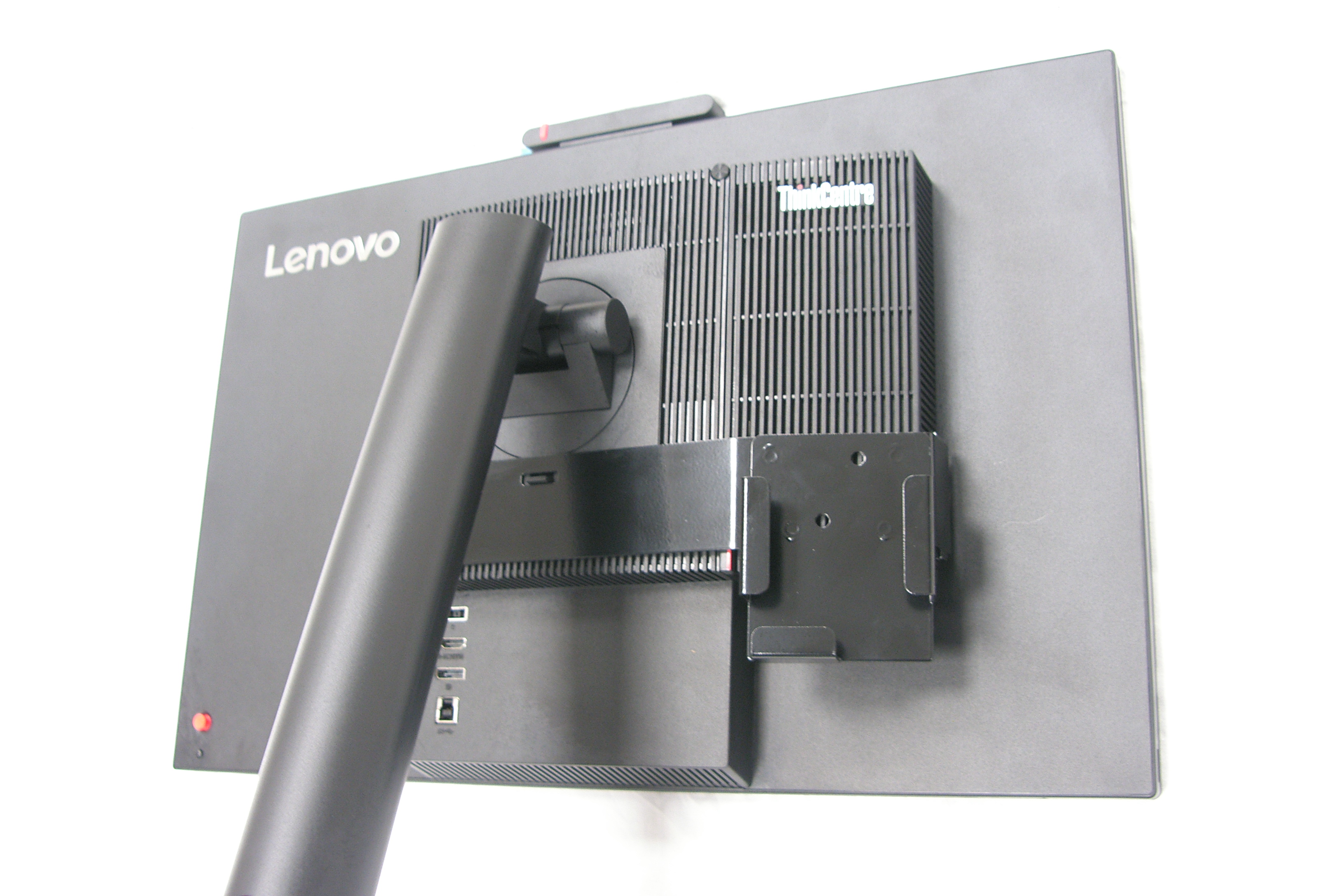 Core Security Ltd have developed their new security solution for the Lenovo Gen5 AIO.  Working on the already highly successful CORE Lenovo AIO solution , we have modified the solution to now work with the new Lenovo Gen5 AIO.
As before the solution works by inserting the security tabs into the vents on the side of the machine, and locking off into the K slot.  The security strap also has a laser cutout that sits over the monitor release tab, again offering greater security.
The CORE Lap 6 security cable that comes with the solution is then locked off a secure anchor point, to prevent removal of PC & Monitor.